43698 IP addresses have been located
What is my IP address?
Your Steganos VPN Online Shield IP check
Your IP address:

IPv4
please wait...
IPv6
please wait...
Location: Ashburn, Virginia, United States, North America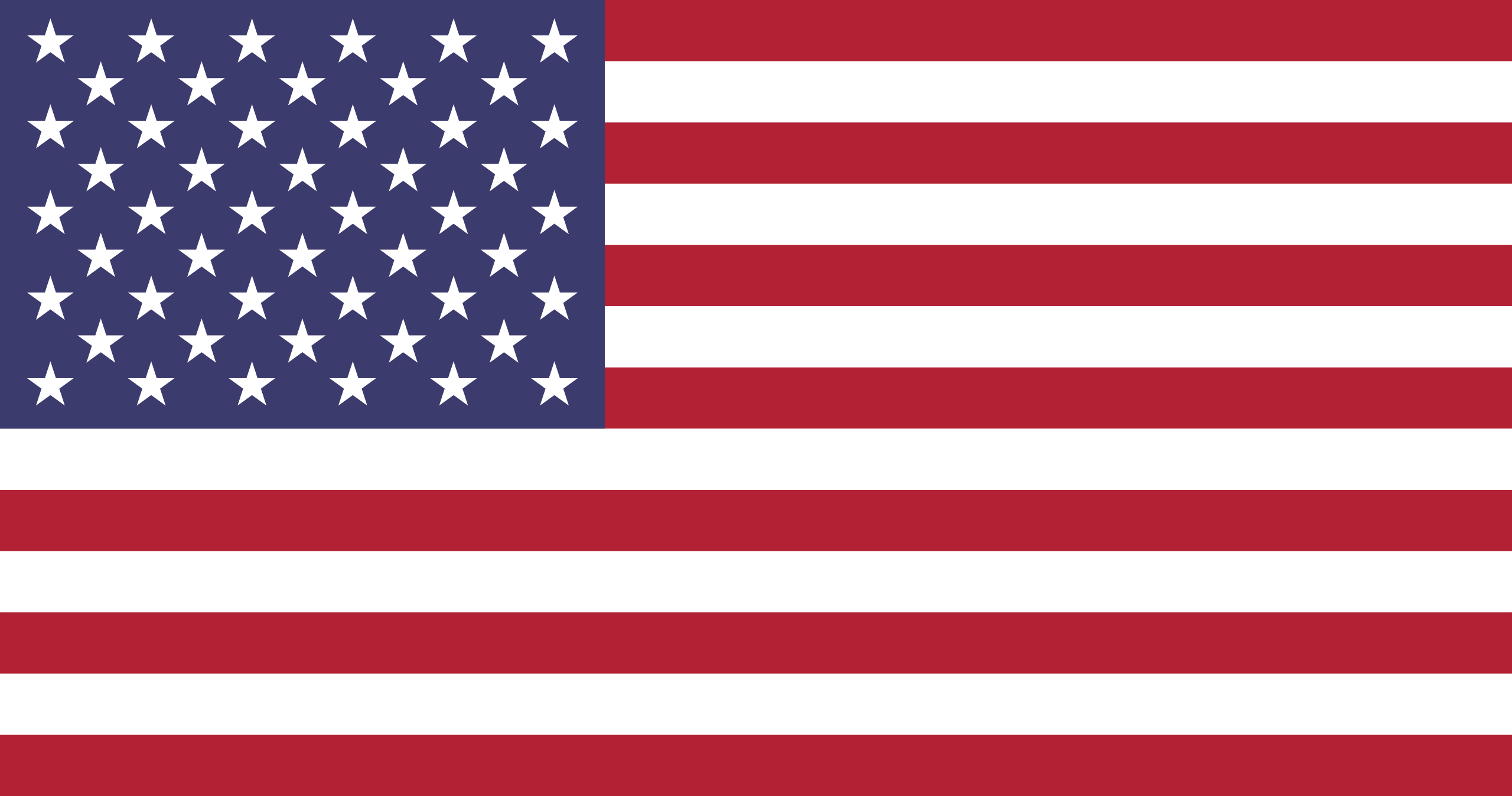 Network: Amazon.com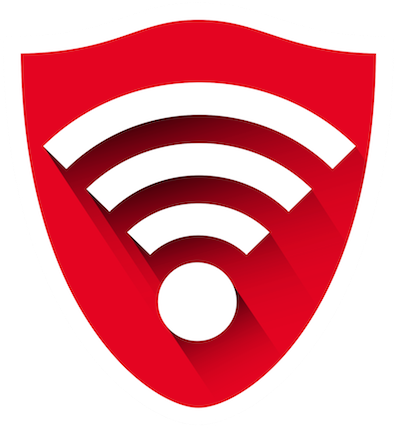 Using this data, your network provider and others can track your path through the Internet and monitor your activities. Protect your privacy with Steganos VPN Online Shield!
How does a VPN work?
Without Steganos VPN Online Shield
Your data can be intercepted anytime, on a public Wi-Fi or on its way to a server.

With Steganos VPN Online Shield
Your privacy is protected, your connection is encrypted, no matter from where you access the Internet.

A VPN is a virtual private network in which your data is securely transferred. If you use VPN software, you will not connect directly to the Internet as usual.
First, you connect to the VPN provider in encrypted form, which in turn is forwarding you to the Internet. Your data will be anonymized:
Because your connection request is made via a server of the VPN provider (node), you will be assigned a new IP address. This protects your real IP address, which serves as a distinctive feature of your device - so your Internet request cannot be traced back. The virtual private network makes your computer invisible.
More information about VPN Privacy.
Free Tools

Free Online Web Proxy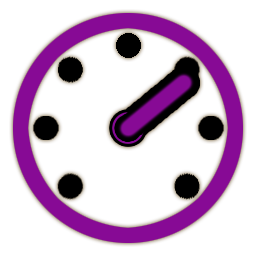 Speedtest
What is my IP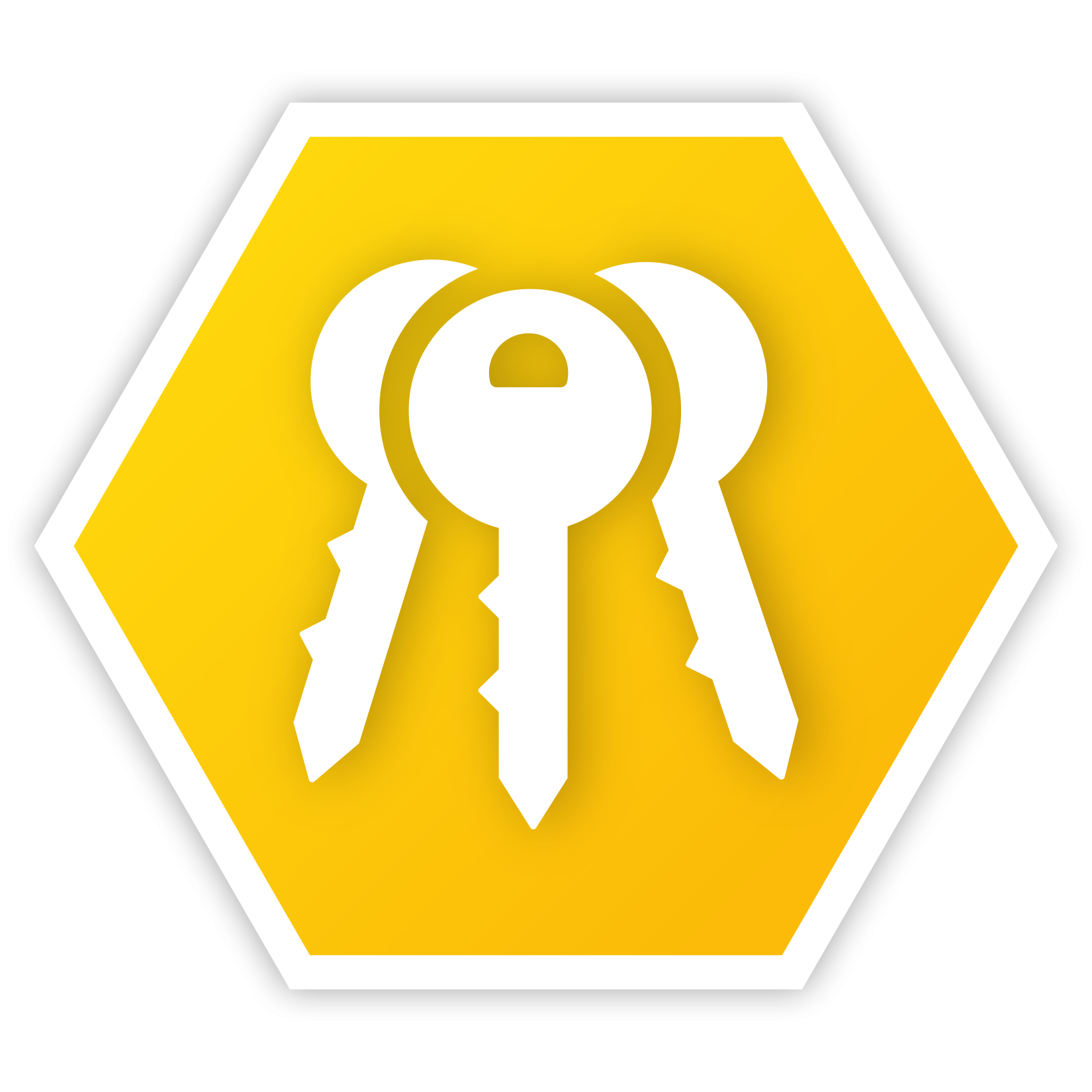 Password Generator
Useful informationen
How to bypass censorship on the Internet with a VPN
How to protect yourself in public WiFi networks
The most common mistakes when using passwords and how you can avoid them
Why encryption is important
Encryption and strong passwords are important for protecting your privacy
How to keep data safe from hackers on vacation
What is geoblocking and how you can get around it
Why the Recycle Bin is not enough to securely delete your data
How to use the Password Manager on iOS and Android devices
How a VPN can protect your smartphone and increases security and browsing comfort
How to save money with VPN when shopping, booking flights and vacations online
Should you always keep your VPN active?